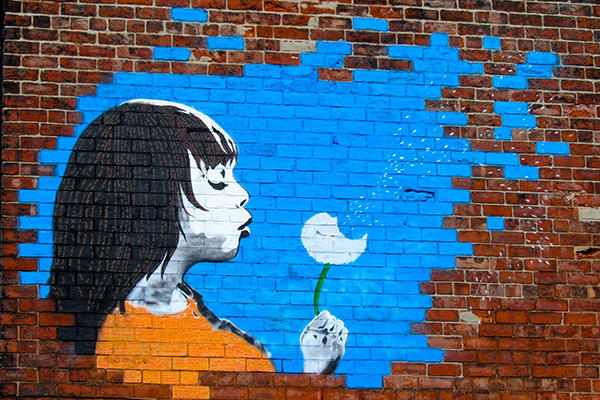 Make a Wish, Bentley Street Art, Right Up Our Street
Image: Chris Swain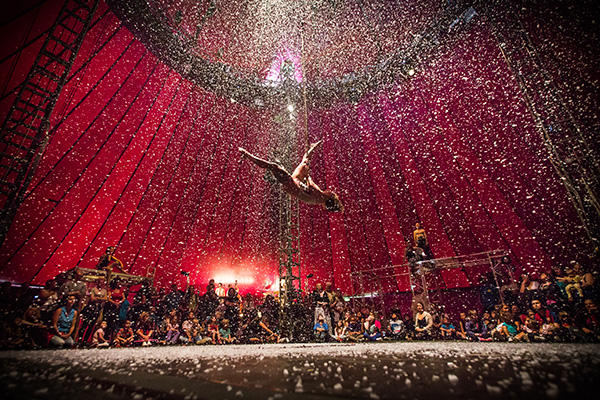 Bianco, NoFit State Circus, Stoke-on-Trent
Andrew Billington, 2013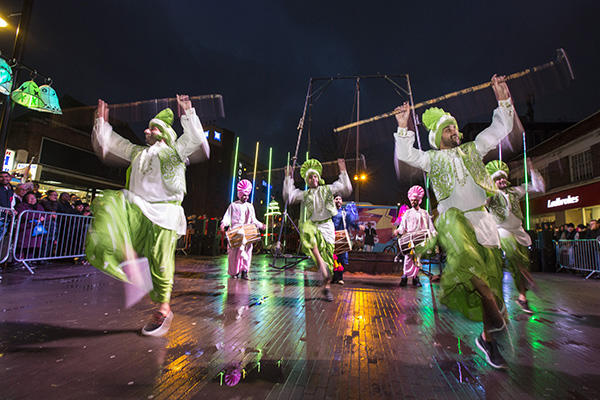 Winter Lights, Bell Square 2014
Vipul Sangoi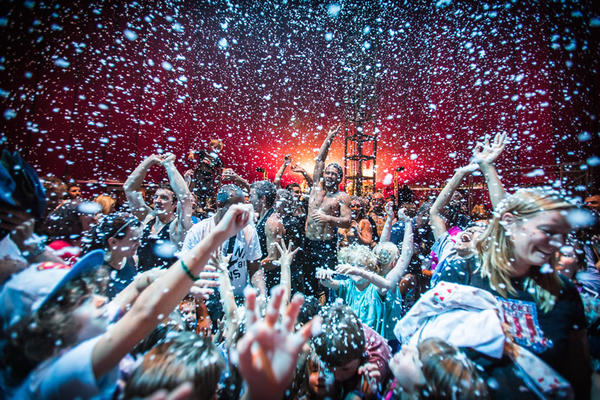 Andrew Billington, 2013
Bianco, NoFit state circus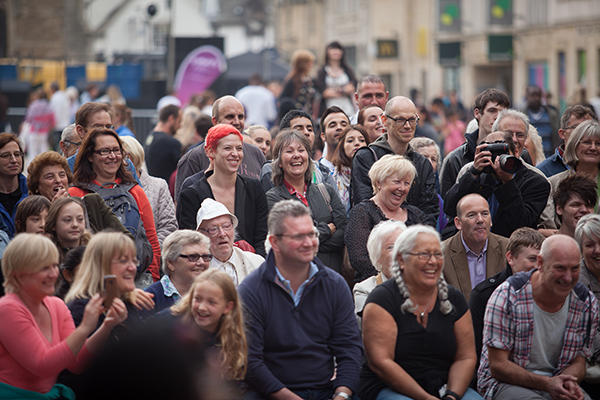 Audiences at Peterborough Arts Festival
Photo: Dan Donovan
homepage
Creative People and Places is about more people choosing, creating and taking part in brilliant art experiences in the places where they live.
Funded by Arts Council England, there are 21 independent projects based in areas where there are fewer opportunities to get involved with the arts.
91% of our audience come from neighbourhoods with low and medium levels of arts engagement.
As an action research programme, we share our learning widely. Sign up here to receive email updates