Blog Post
Putting your audience first - East Durham Creates shares approaches at the Arts Marketing Association conference
27.07.17
Nikki Locke, Head of East Durham Creates is at the Arts Marketing Association conference in Belfast this week talking about audience-led approaches with Anne Torreggiani from The Audience Agency.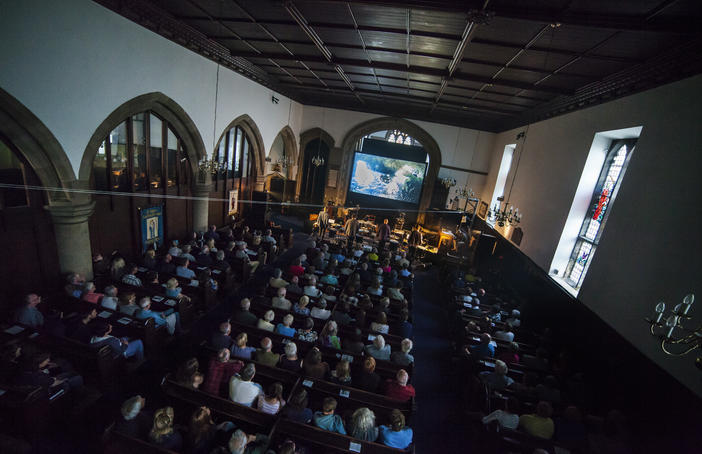 Presenting a session in partnership with The Audience Agency, Nikki Locke, Head of East Durham Creates, talked through practical examples of how they've tested different approaches and put the needs of their audiences first. You can read a desription of their session here.
Nikki shared case studies from the first three years East Durham Creates' work and outlined how they took an audience-led approach by doing the following:
Embedding action learning in all its work
Marketing the experience
Creating relevant work
Developing shared ownership of projects
Anne Torreggiani joined Nikki and encouraged delegates to think about what an audience-led approach might mean for the wider cultural sector, what the challenges might be of working this way and how we can take these approaches further.
Download the resource below to discover more about East Durham Creates' approaches and to find out how using audience insight and regular review and reflection has helped them engage people who don't usually take part in the arts.