Blog Post
Ten top tips for new Creative People and Places projects
06.12.18
As Arts Council England opens a new round of funding to the Creative People and Places programme, Rachel Adam from bait shares her top tips for new places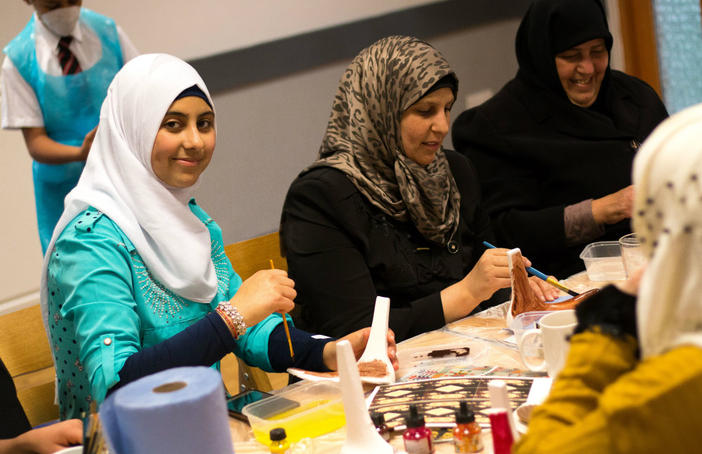 In mid-November around 50 people met at Middlesbrough Town Hall, for one of a series of briefings from Arts Council England, about the new funding round of the Creative People and Places programme (CPP).
As part of the session I was asked to share learning from bait in South East Northumberland. Led by Museums Northumberland, bait is one of the first CPP programmes and we are now five years into a ten year journey.
My brief was to provide a bit of inspiration, describe how the programme is empowering people and communities and share top tips that new places might want to think about:
1. How are you going to measure progress against your ten year mission?
This was the first question our Critical Friend, Mark Robinson (Thinking Practice) asked, back in 2013. He helped us develop a Theory of Change, describing indicators of progress we might expect to see in 2014, 2016, 2018 etc. This gets updated to show where we are 'on the button' predicting what might happen, and also where things turned out very differently. We also developed four research questions relating to our ten year mission and have captured evidence of progress as we go. Breaking the task down like this has built a clear picture of achievements, challenges and learning.
2. Variety of potential partnerships
Developing our Theory of Change, we felt it was important to 'work with organisations that people already know and trust.' In our area, there are a wide variety of voluntary sector partners, with deep rooted networks and expertise. The vast majority of our partners come from outside the cultural sector and this has really strengthened the programme. Rather than building an 'arts infrastructure' we are collaborating to build an 'infrastructure for the arts.'  Thinking broadly about who you could work with, and investing time in conversations to identify common ground, is a good place to start.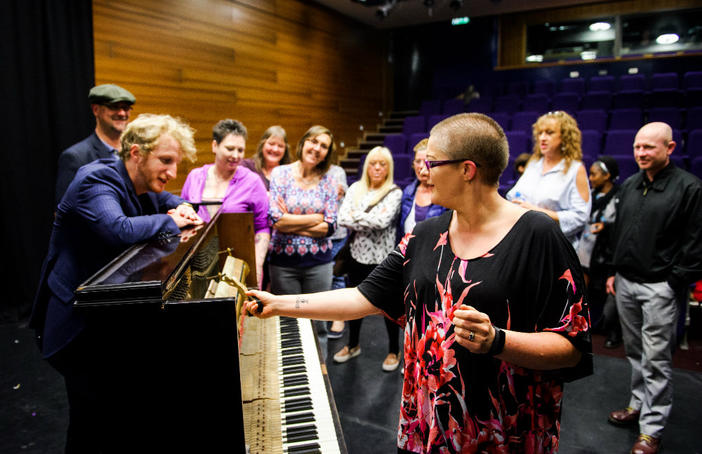 3. Sharing expertise, shifting power
Who is involved in making decisions and what expertise do they bring? This question is at the heart of CPP and there are many ways in which decision making power can be shared. Who needs to give up some power in order for new voices to be heard? How can this be supported? We learned a lot in our phase 1 (2013-2016) and the questions posed by Chrissie Tiller in her think piece, Power Up also helped refine our approach in phase 2 (2016-2019).
4. Being responsive
Our most successful projects have developed in stages, often over several years. Usually we have no idea at the start of the process what the outputs might be. This can be uncomfortable, particularly in the early stages of a CPP programme when stakeholders may be looking for assurances about what is happening. Establishing a responsive cycle of consultation, testing, reflection, R&D – all of which may be largely 'invisible' work - is essential, before going ahead with a commission or programme of activity.
5. Talking about quality 
We have found it very helpful to have a framework to support discussion about what quality looks like. We worked with Mark Robinson to develop the original framework and it is now used by lots of people.  For example, a commissioning panel of young people aged 14yrs+ discussed the concepts and put each of the quality indicators into their own words. They then used this 'reframed' version to help with the artist selection process for their project.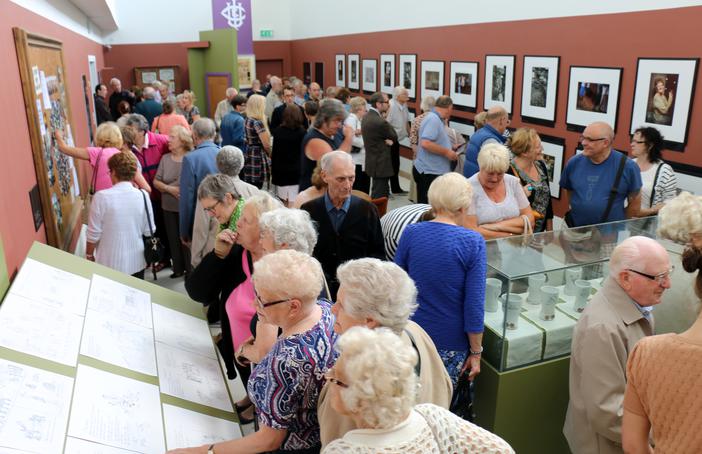 6. Impact on lead body 
Alignment between mission of the lead body and mission of the CPP programme is crucial and there are related questions to think through. Does anything need to change about the management structure of the lead body in order to deliver CPP? What is the relationship between the scale of the CPP budget and the turnover of the lead organization? Does this have any implications? How can there be mutual benefit between existing work of the lead body and the CPP programme? Across the CPP network there have also been some changes in lead body, as partnerships evolve. A few years in, change may be needed, so it's worth finding the right lead right now, but remain open to evolution.   
7. Artist expectations 
You may be approached by lots of artists with great ideas for projects, and it's worth being clear about how the commissioning process will work. Being interviewed by community commissioning panels is new for some artists and can need support. We also now spend more time exploring the language around participatory practice, as there can be misunderstandings. It's often the R&D phase of a project which really shows how a community/ artist collaboration is working. Building break clauses into contracts can provide a 'no hard feelings' point to go separate ways, if the collaboration isn't working. 
8. Capturing and analyzing data
Invest time and resources in data capture, storage and analysis. We commissioned a CRM system which has proved essential in understanding patterns of involvement. Each person's record is linked to the project(s) they take part in and we can print out maps showing the postcode spread of engagement. The data also helps identify gaps. For example, at the end of phase 1 we could see that many more women than men were taking part and we adjusted the programme in response to that knowledge.
9. Telling the story 
There will be peaks and troughs and along the way there will be some great stories to tell. Approximately twice a year we have put together case studies and learning into our 'bait time to celebrate' magazine.  People and groups featured report a sense of validation and pride. Stakeholders say it communicates impact and learning from across a complex programme.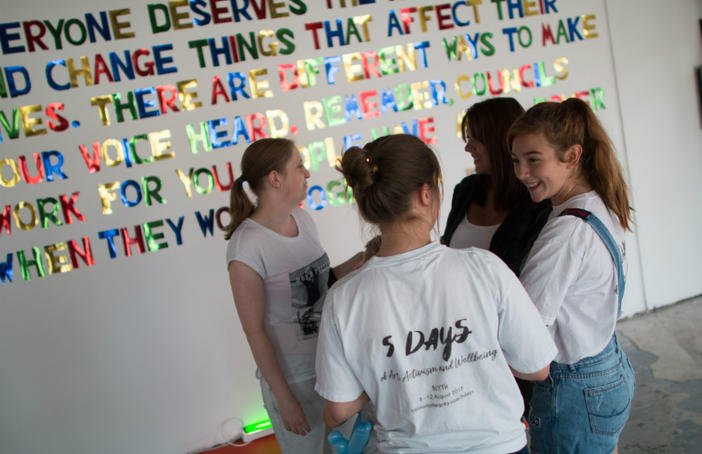 10. Time for reflection and learning 
Finally, allocate time and resources to play an active part in the CPP National Peer Learning and Communications programme. The mutual support is brilliant, and placing your own CPP experience in the context of the learning from a national programme is continually re-invigorating. 
Rachel Adam, Director, bait
Photo credits: Jason Thompson and Alex Brenner