Break Your Silence
Creative writing workshops at Brushstrokes Community Centre in Smethwick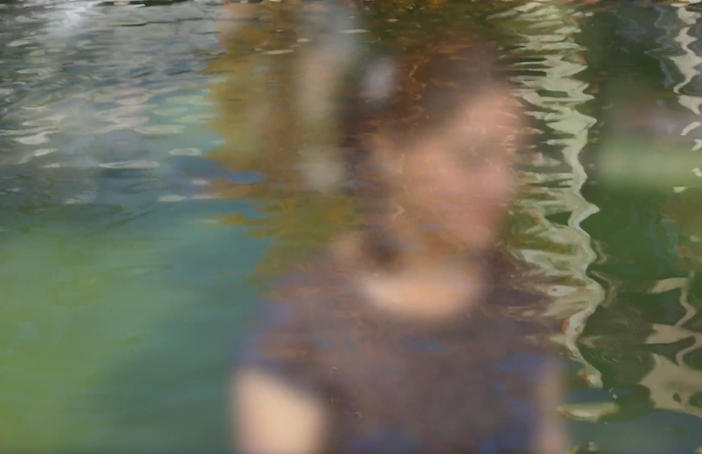 People attending English classes at Brushstrokes Community Centre worked with poet Heather Wastie to write poems about their lives and experiences. Filmmaker Geoff Broadway attended the last session and made a short film featuring one of the participants and her poetry.
The project
This was a short pilot project to establish whether there would be interest in longer term more intensive activity. The aim was to give people taking ESOL classes at a community centre in Smethwick a creative outlet whilst supporting their learning of English. The classes they attend are very effective in reaching a good level of functional English, but the participants have few opportunities to express themselves. Many of the participants are asylum seekers who have undergone extremely difficult and traumatic experiences.
Heather Wastie led five creative writing workshops where the participants looked at existing poetry and wrote their own using images and discussion as inspiration. The final session was documented and a short film was created.
Creative Black Country is planning to run a longer project in autumn 2015 that will result in poems being published in a small booklet. The filmmaker will work with other participants to takes photographs to document the project and illustrate the poems.
There were some inherent challenges. It was difficult to communicate the aims of the projects with potential participants but working with centre staff who are very well liked and trusted helped with this. People were also very nervous at the first session but this was quickly overcome and some beautiful work was created, even on the first day.
What was the impact of the project?
Some of the poems from the group were very moving and spoke of their experiences of getting to the UK or their sadness at being so far from home and their loved ones. Levels of confidence in the group rose considerably during the course of the project.
"I enjoy a lot in this class, it helped me to express my feelings and ideas. It did help with my writing and I learned lots of new words. Thank you for such good class. I hope to see you again."
Participant
This  short pilot project has shown that there is scope to develop this work further. The staff at the centre are very pleased to have activities for the asylum seekers using the centre that complement the practical work they undertake with them whilst they wait for their asylum claims to be processed.
Film
brushstrokes from Geoff Broadway on Vimeo.