As the World Tipped
A short film about bringing world-class aerial theatre to the Blackpool Illuminations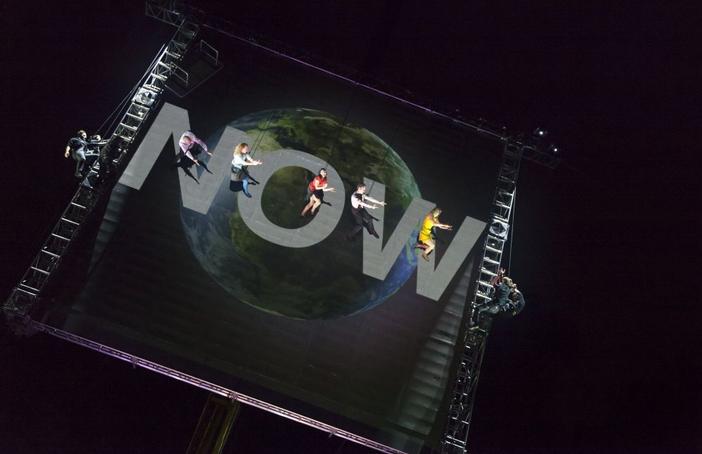 LeftCoast in partnership with Without Walls Associate Touring Network hosted As The World Tipped by Wired Aerial Theatre at Blackpool Cricket Club in September 2014.
This was a free event for the people of Blackpool and was part of the Illuminations programme. It attracted a huge crowd.
This short film includes reactions from audience members.