Appetite
Creating an appetite for the arts in Stoke-on-Trent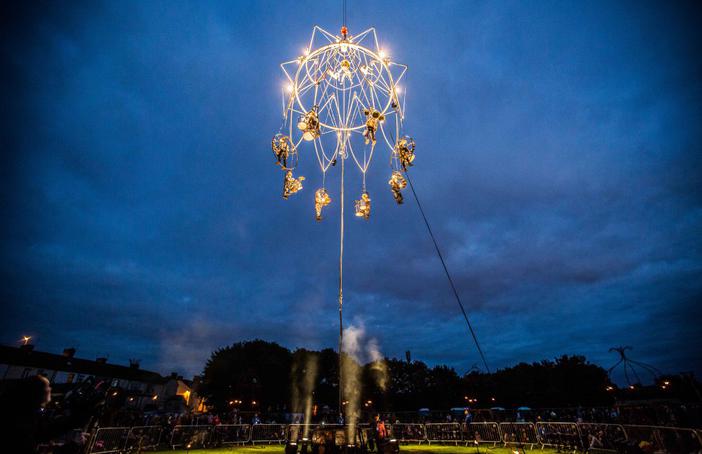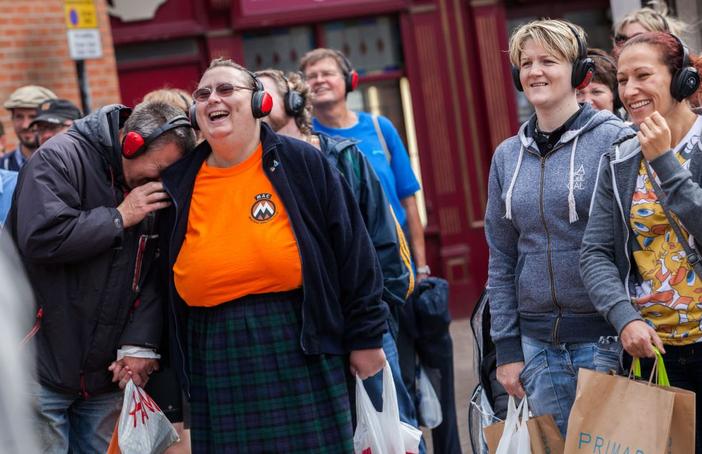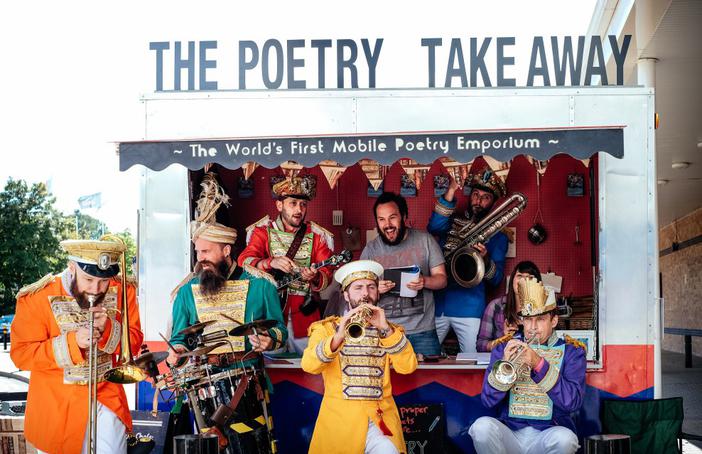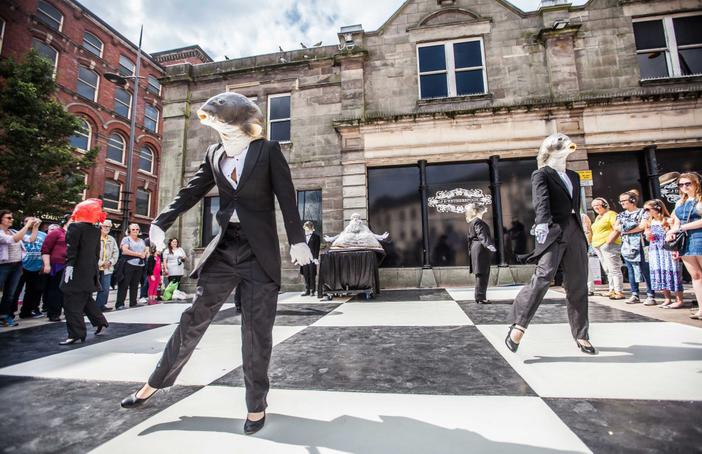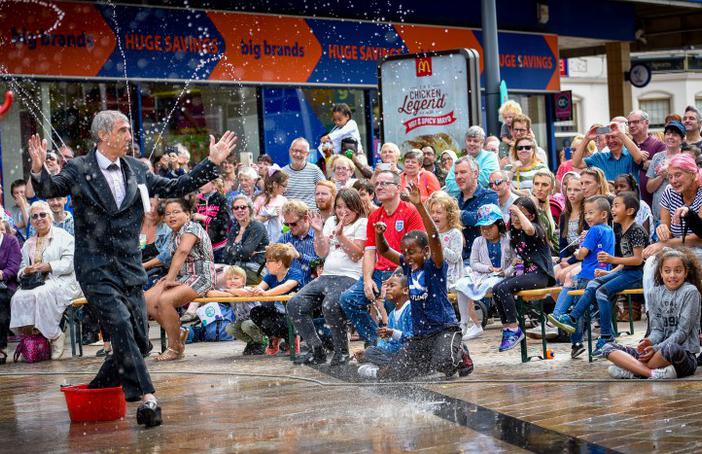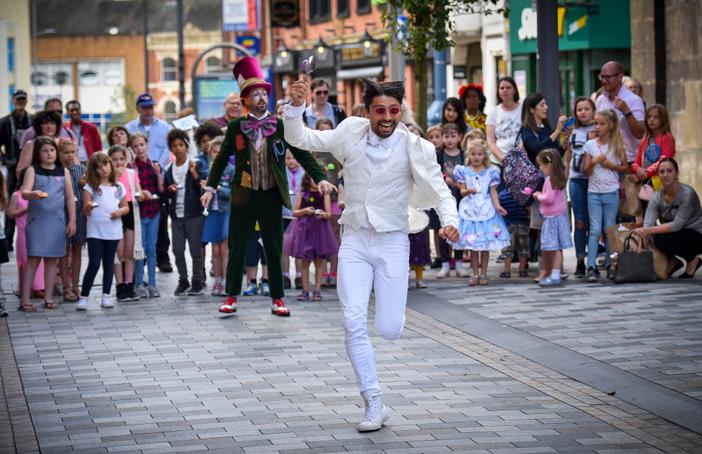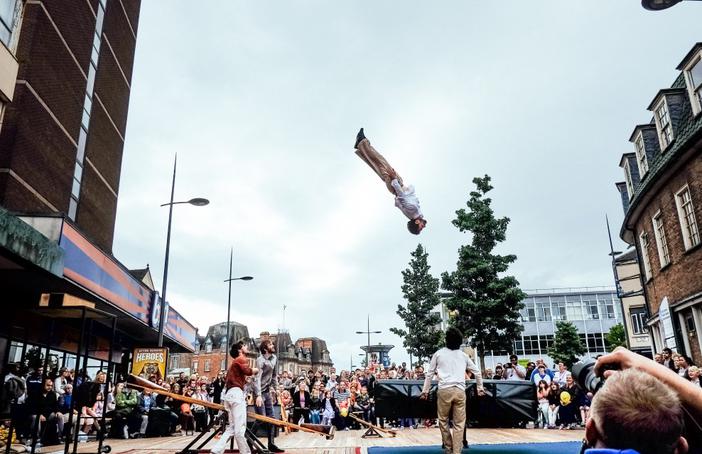 Where:  Stoke-on-Trent and North Staffordshire
With:  New Vic Theatre, Partners in Creative Learning, 6 Towns Radio and Staffordshire University.
"For me, The Big Feast is one of the highlights of the year. Having access to bite-sized samples provides an opportunity to experience new things without having make too much of a commitment of time and/or money and I am frequently surprised at which events turn out to be the most enjoyable." Audience member, Big Feast 17
Appetite is a six-year programme, led by the New Vic Theatre, that produces brilliant events, performances and activities designed to get the people of Stoke-on-Trent involved in – and inspired by – the arts. From taster menus to big feasts, it's putting the public at the heart of everything it does, asking them what they'd like to see and do as well as offering plenty of different ways to get involved.  
At Appetite, there's no limit to the number of ways people can enjoy the arts or the places where art can happen. From the park to the pub and everywhere in between, this project is organising events and activities in ways that benefit as many people as possible.
Appetite is bringing national and international art to the city to people who may not normally get a chance to see this type of work. Most importantly, it's enabling people in the community to develop arts projects for themselves. The Community Hubs initiative supports local residents' associations and other community organisations to co-produce and deliver events with Appetite in their own communities.
So far Appetite has worked with more than 50 partners including the local council, community groups, the City Centre Partnership as well as various galleries, art centres and cultural networks. This has led to an amazing range of shows and activities covering almost every art form, from workshops, exhibitions and street art through to theatre, dance and circus.
Events developed by Appetite have already involved more than quarter of a million participants and audience members. It has also introduced its own special initiatives like Supper Clubs, Appetite Builders and A Cultural Reporter Scheme, helping to make sure it delivers a more relevant and impactful programme of events. 
Find out what audiences thought about Appetite's 2017 Big Feast Festival in this film