Creative Black Country
Making the most of...the Black Country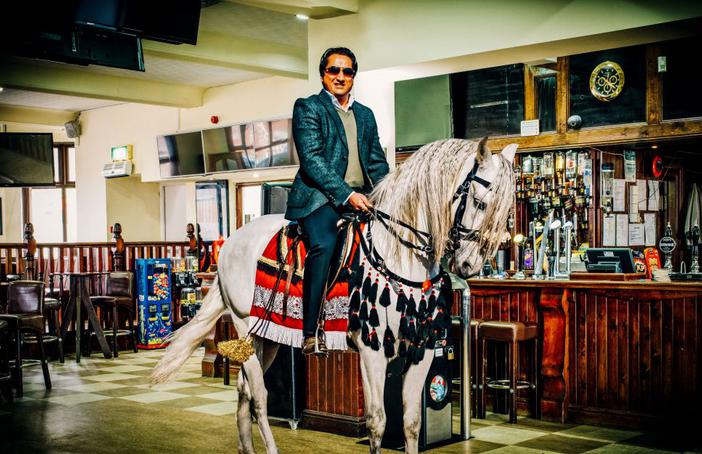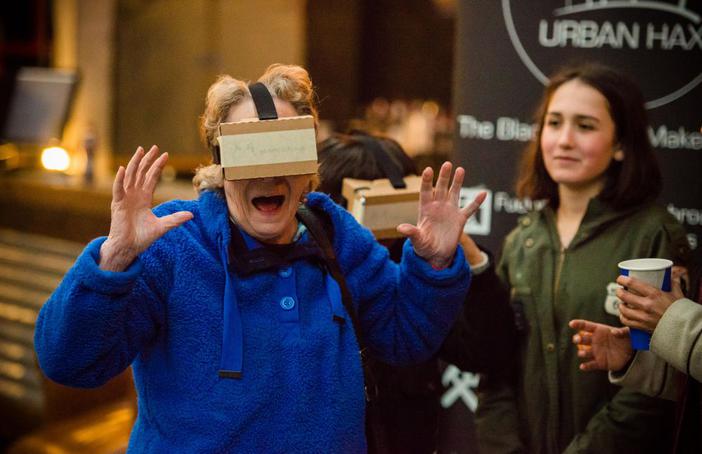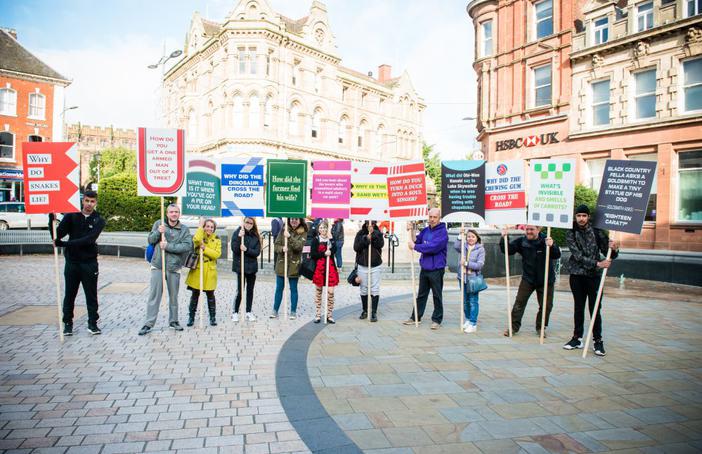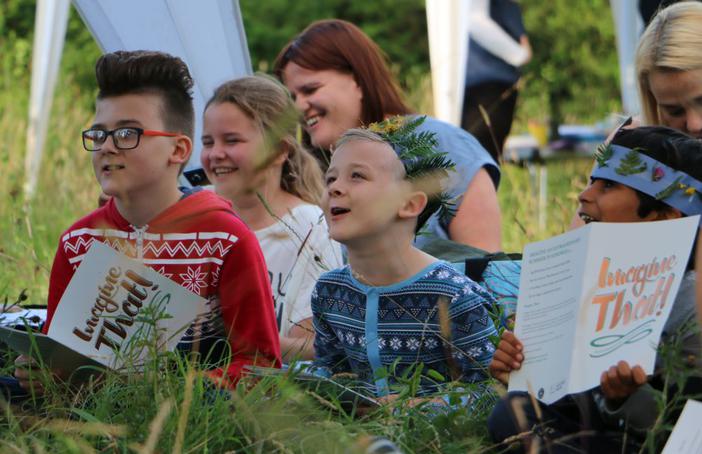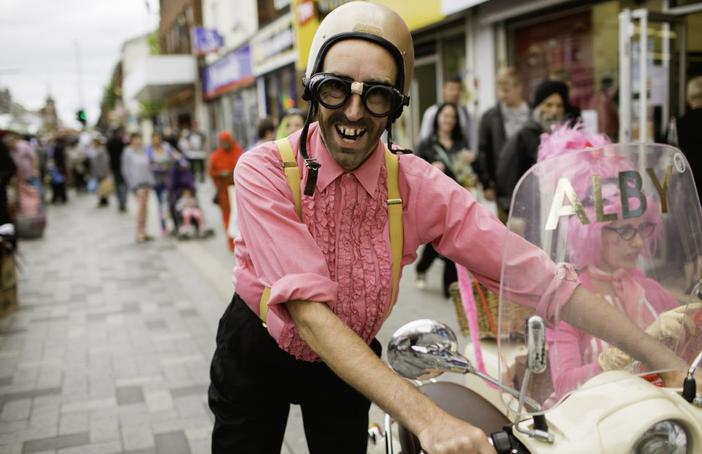 Where: Dudley, Sandwell, Walsall and Wolverhampton
Who: Black Country Living Museum, Black Country Touring, Dudley Council for Voluntary Service, Multistory, Black Country Together CIC comprising: Sandwell Voluntary Council, Wolverhampton Voluntary Sector Council, One Walsall
Creative Black Country(CBC)  aims to make the most of local talent working with people to discover, explore and grow an exciting and meaningful programme of arts activity in Dudley, Sandwell, Walsall and Wolverhampton.
Collaboration
Establishing meaningful relationships with local organisations
CBC is a partnership between Dudley Council for Voluntary Service, Sandwell Voluntary Council, Wolverhampton Voluntary Service Council, One Walsall, Multistory, Black Country Touring and the Black Country Living Museum who collectively aim to encourage more people to experience the arts in the local area. We work with local businesses, education establishments, the media, libraries and local creatives to develop ideas and realise them.
2018 – 2021 
We'll be focused on celebrating the Black Country from the region's unique style to its creative and inspiring future - always keeping people at the heart of each project. Our team collaborate with partners, community groups, producers, artists, creatives, digital experts and people who have a good story to tell. 
In 2020 (until 2023) our work expands to Dudley completing the four key areas of the Black Country region. The three strands of Creative Black Country's work are:
Creative Communities
Enabling more people to have creative experiences in their community 
Local communities are invited to work with a team to discover their creative potential through our Creative Communities programme. We offer support from our Voluntary Service Council partners and independent arts advisors to design activity that communities want to experience. In the last three years, twenty three groups ranging from young reporters, women's groups, and allotment gardens produced events across the region including film screenings, street festivals and community choirs.
Open Access
Encouraging more people to lead arts experiences in their local area
Open Access offers local people an opportunity to thrive creatively and create new work. Local people are encouraged to innovate, pilot ideas, develop new skills or programme activity through our seed awards (£100- £2000). Open Access activity by local artists, producers, voluntary groups and local businesses continue to reach new and diverse audiences through their work. 
Landmarks
Enriching the region with great creative platforms for local talent to thrive 
We design and produce large-scale projects that aim to profile creative talent, authentic narratives and core values of the region. In 2016 the nation fell in love with 'Desi Pubs' a Black Country story about Asian landlords and their pubs. Commissioned artworks including handcrafted pub signs that have now become favourite local landmarks. Wolverhampton venues hosted the first festival of comedy in 2017 called 'Funny Things' attracting new visitors into the city with over 120 events including headline acts and local performers. We launched '100 Masters' a campaign highlighting contemporary makers, experts and innovators which has received an unprecedented online following reaching over 20 million people worldwide. 
Over the past 18 months our work has reached partners in India with new project Girl Gaze. This photographic exploration of The Punjab and diaspora communities in the West Midlands through the voices of young girls and women, had launches both in Chandigarh and the Black Country with our partners Multistory. In 2019 we host the second Funny Things festival of Black Country humour as well as launching Finding Our Funny Roots - a project to find out what is so unique about Black Country humour funded via National Heritage Lottery Fund.