East Durham Creates
Former mining communities enjoying culture from the ground up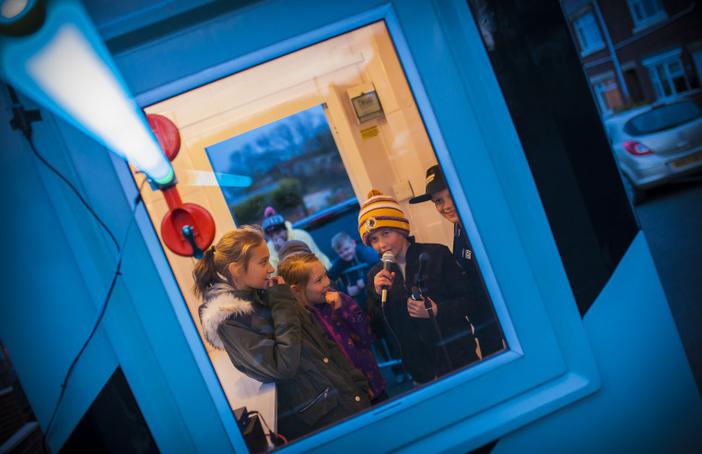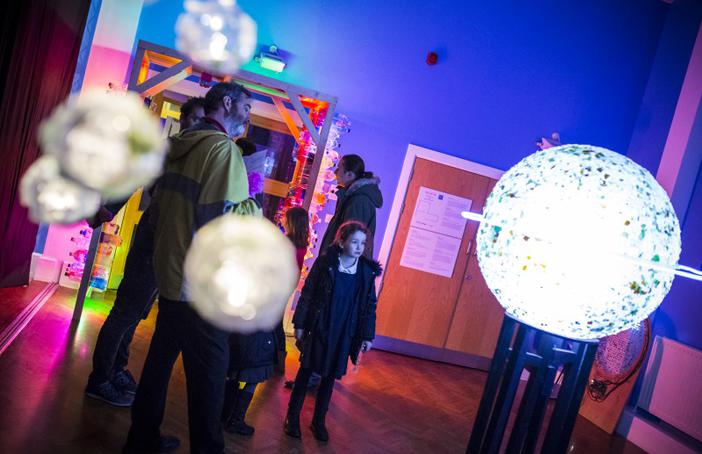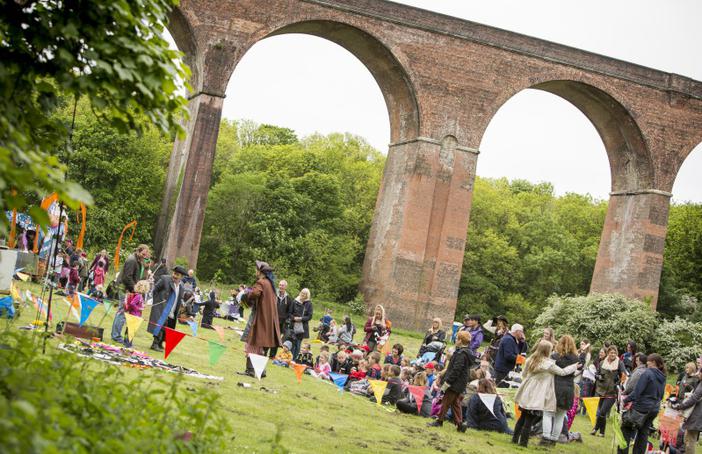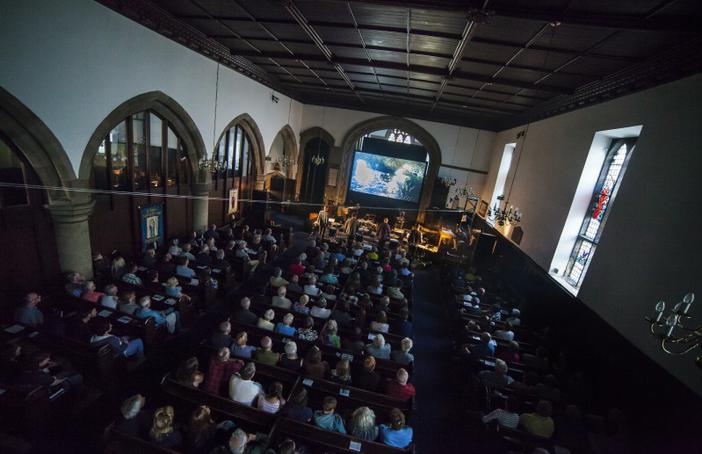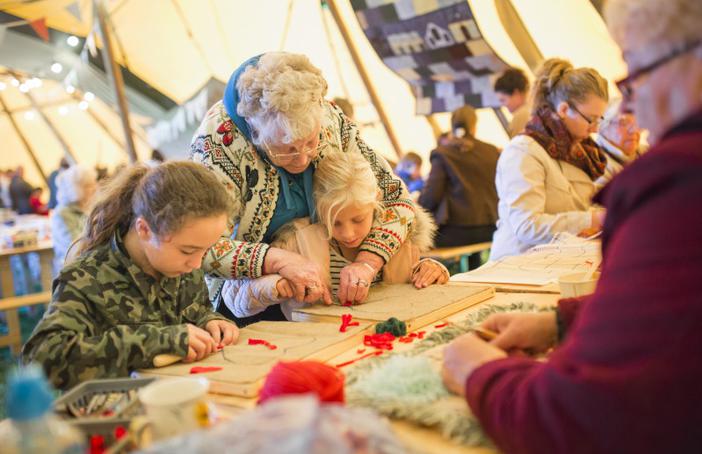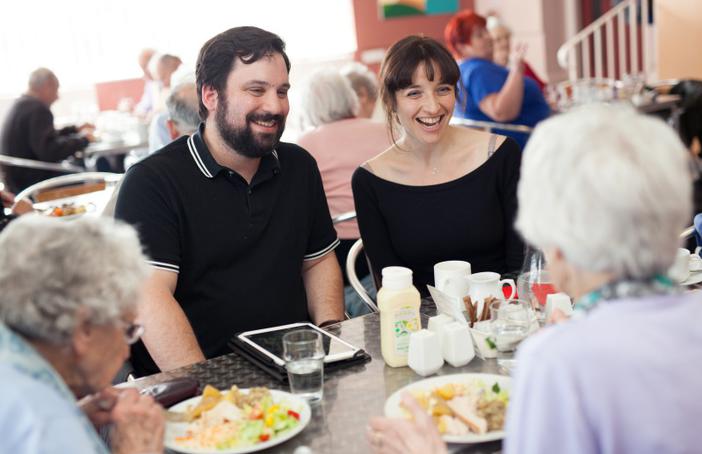 Where: East Durham
With: East Durham Creates is based at East Durham Trust in Peterlee and managed by a group of partners – East Durham Trust, Beamish Museum, East Durham Area Action Partnership and Culture and Sport, Durham County Council.
East Durham Creates, which aims to increase opportunities for residents of East Durham to get creative and involved in arts and culture, was first established in 2014 and has already engaged more than 27,500 people in experiencing the arts – around 1,500 hours of events and activities involving 400 volunteers.
Since 2014, East Durham Creates has commissioned six world-class musicians, artists and performers to create works with and for the people of East Durham. Recent events have included a performance by New York-based musicians Sō Percussion who composed a new work inspired by the people and landscapes of Seaham, and VoiceOver, a project which took place in Horden, linking residents' homes through an interactive chain of light and sound. The family focused Pirates of Crimdon Dene event saw around 2,500 people explore the coastal area of Crimdon Dene, with a pirate-themed arts trail, activities and performances.
Local community centres have also been supported to programme theatre performances and other cultural events, increasing their offer as a venue.
"East Durham Creates has not only brought the community together and helped in fostering creativity, most important of all it has promoted people's wellbeing and mental health." Steve Clark, Manager of Horden Youth and Community Centre
Partners East Durham Trust have led the successful Let's Create programme, awarding 22 commissions to local community groups, venues and arts organisations, allowing them to develop and programme creative events across East Durham. This has involved 5371 people in over 5 hours of new arts activity through our Let's Create projects – led by and for local people.
"During the last three years we have witnessed how art and culture can make a valuable contribution to transforming the lives of local people – we look forward to taking the vision of a sustained arts provision to the next level." Malcolm Fallow, Chief Executive of East Durham Trust 
East Durham Creates is working towards a long-term vision where by 2024 it will have created ways for the arts to contribute to the cultural wellbeing of local people and made a difference to the area.
Watch a film about East Durham Creates' project Neon and That