First Art
Art at the heart of positive change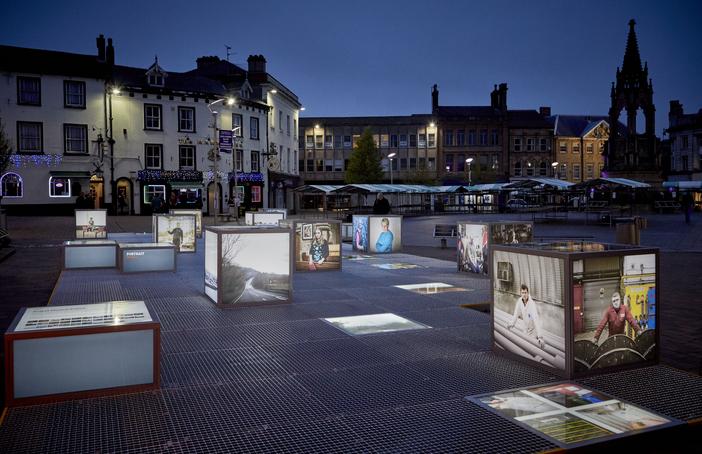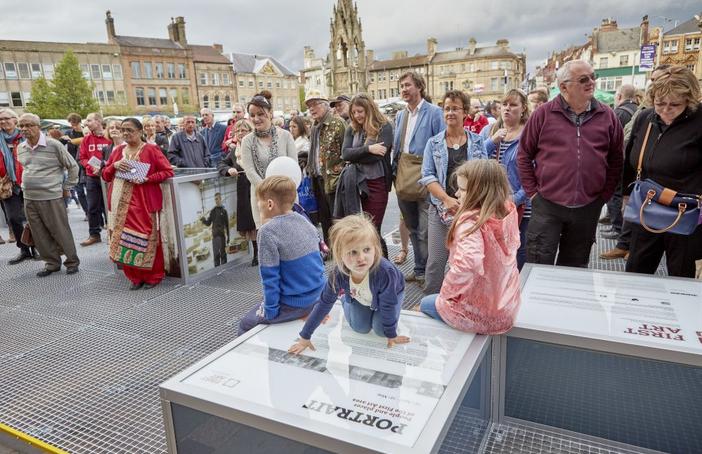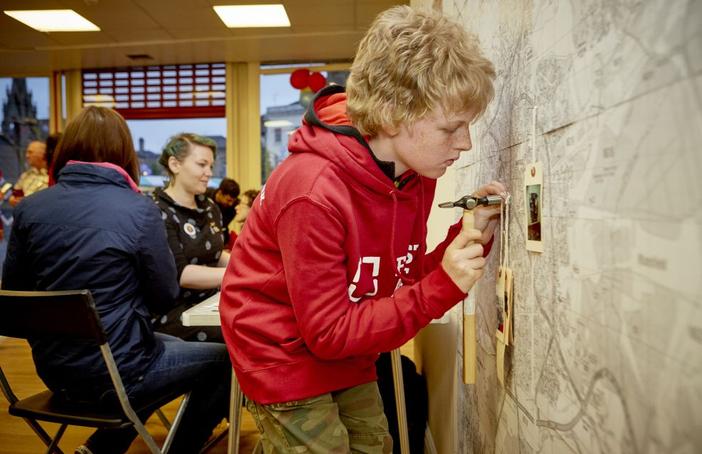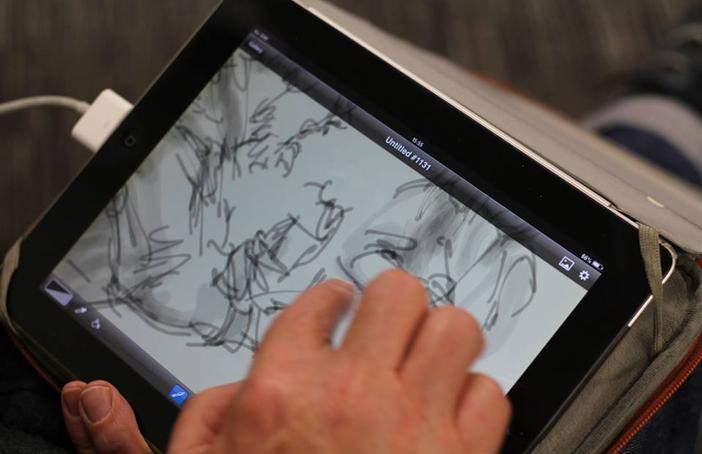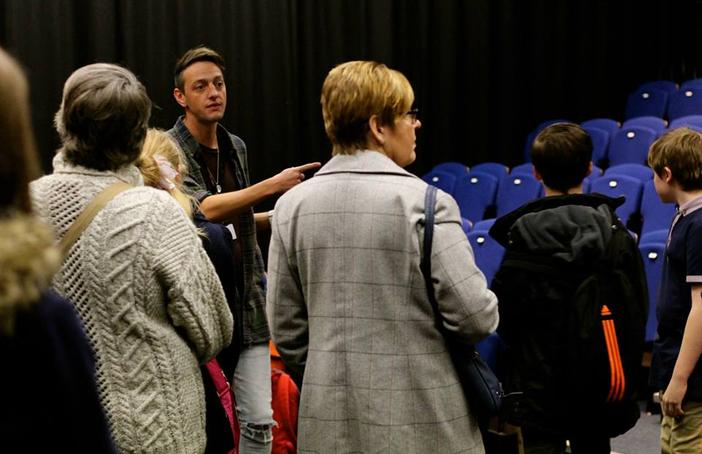 Where: Ashfield, Bolsover, Mansfield and North East Derbyshire
With: Creswell Heritage Trust, The Prince's Trust, Junction Arts, City Arts (Nottingham)
"We've never felt part of an arts circle before and didn't really have the confidence to be involved, but doors have definitely been opened now."
Participant
This exciting partnership links several different cultural and community organisations across a region covering the former coalfields of North East Derbyshire and North East Nottinghamshire. It's an area with scattered communities and poor public transport, but over the next three years First Art aims to combat this through a wide rage of inspiring cultural activities within easy reach of the whole area.
First Art's name reflects this region's unique claim to fame: it's home to Ice Age rock carvings at Creswell Crags – the oldest surviving examples of art anywhere in Britain. Initiatives run by the project will serve people in towns like Ashfield, Bolsover and Mansfield, with a wide range of people benefitting from its events and activities. While local venues are already doing their bit by getting involved, national and even international collaborations are also in the pipeline, so watch this space.
By 2017, dozens of artists will have been commissioned to work on more than 30 local events and projects, with local people at the centre of all activity. First Art aims to lay the foundations for art, in all its guises, to play a central role in the future of these areas.