Ideas Test
Getting a community involved in the arts starts with supporting their brightest ideas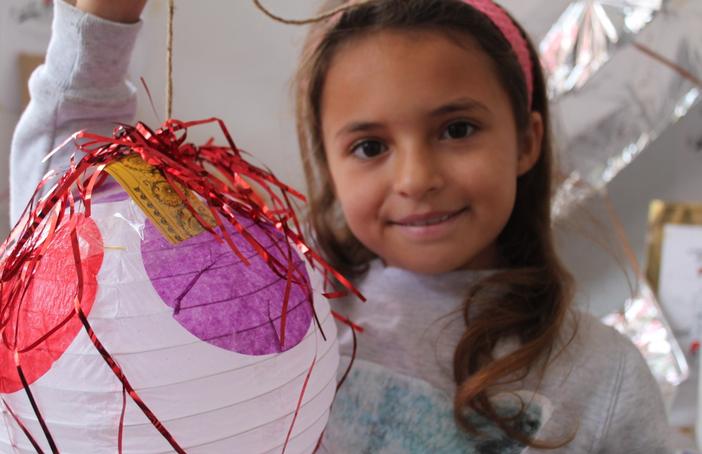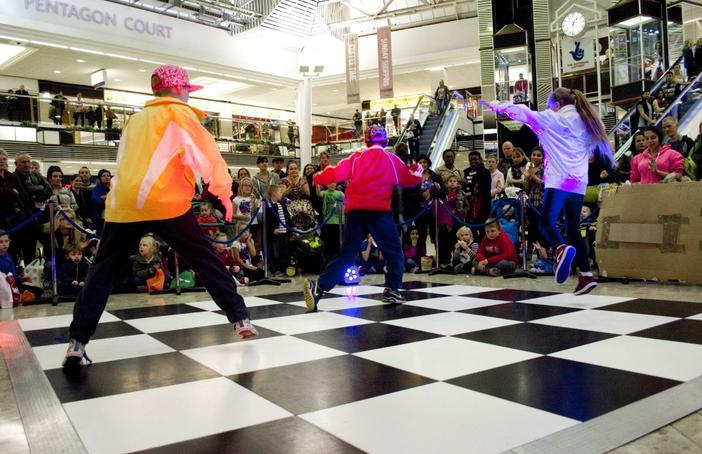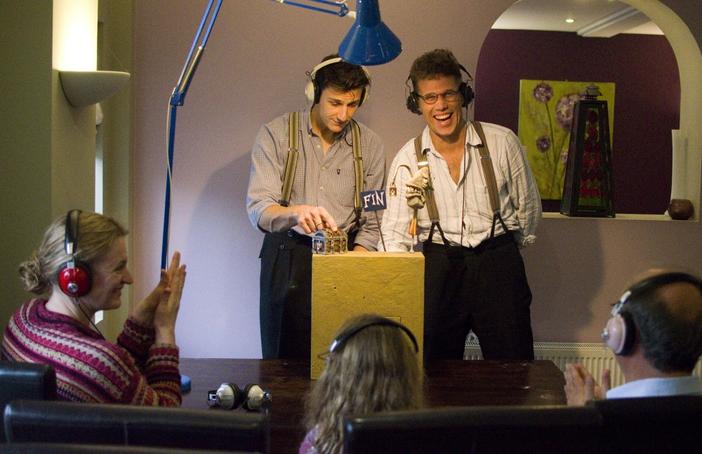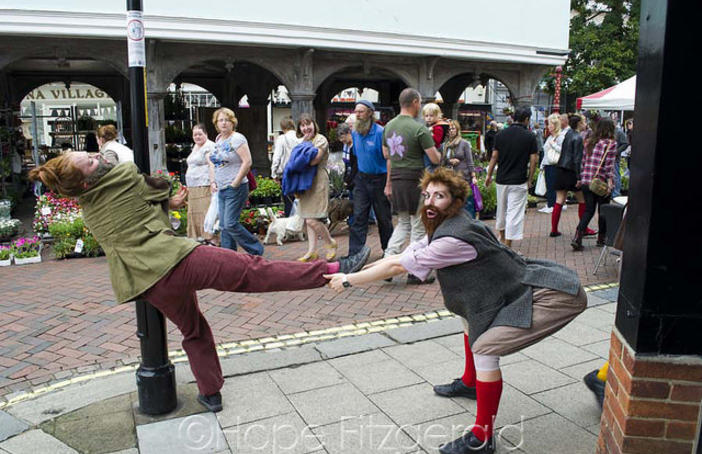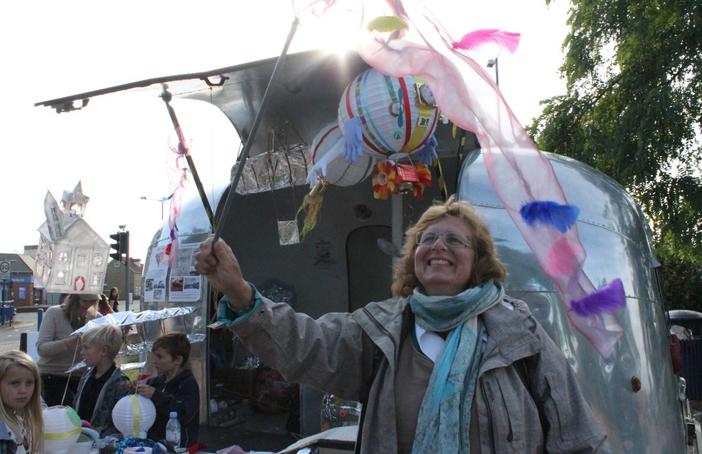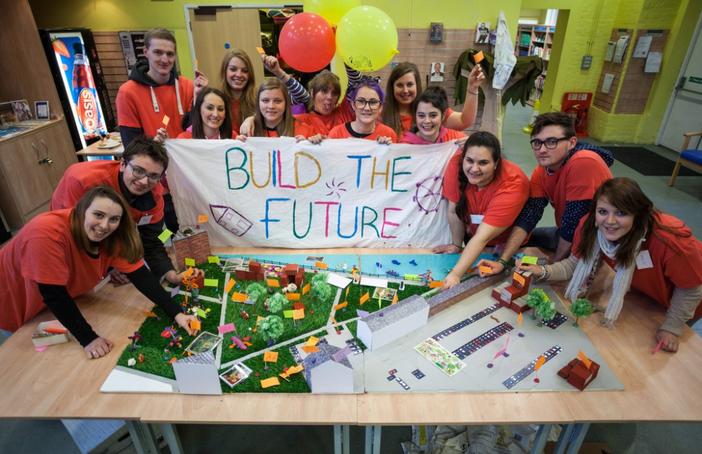 Where: Swale: Sittingborne, Faversham & Isle of Sheppey and villages. Medway: Rochester, Chatham, Gillingham and villages
With: Swale Community and Voluntary Service, Medway Voluntary Action, Creek Creative, Whitstable Bienniale, Sheppey Matters, Gulbenkian Theatre
"I am approached with people who have come up with an innovative and creative idea, but too often the realisation of that idea is a disappointment. Here was an idea that was actually better in the actuality than in the concept."
Gordon Henderson MP
Working across Swale and Medway in Kent, Ideas Test's mission is to boost the number of opportunities for people to take part in arts and creative activity by supporting them to get involved in ways that they choose. The project uses a deceptively simple model: by investing in individual talent and supporting them to get others involved and enthused, Ideas Test aims to drive up an appetite for the arts so that in 10 years' time Swale & Medway is known as a vibrant and creative place.
Over half of the project's catchment area is rural, and despite popular perceptions of the South East, this is a region with poor transport, high unemployment and economic and social deprivation. Here, a grassroots approach is helping to develop local networks and small organisations that in turn help more local people to create and enjoy the arts.
Investing in the ideas and creativity of the community is a big feature of Ideas Test, as well as putting local people in the driving seat to shape the programme. The project runs a Small Experiments initiative enabling people to bid for funding to test out their ideas. There are 'Community Catalysts' too; local individuals who gather people together to make things happen. Funding decisions are made by a community panel, and a consortium of local arts and non-arts groups helps steer the project's direction. 
Working with a range of different project partners helps make sure the Ideas Test's programme is varied and eclectic. These partners include organisations from Whitstable Biennale, Rochester Literature Festival and GEEK-lay; to Swale Community and Voluntary Services, Avante Care Homes and even the Kent Bee Keepers Association.   
Ideas Test is most proud of the way they work with local communities to discover and support inspiring and creative individuals. From the elderly woman living in a Faversham Almshouse who has now set up a dance group, to the opera activist staging classical music concerts in people's living rooms and young choreographer running hip-hop dance workshops for disabled people.