LeftCoast
The grassroots art project making sure Blackpool always rocks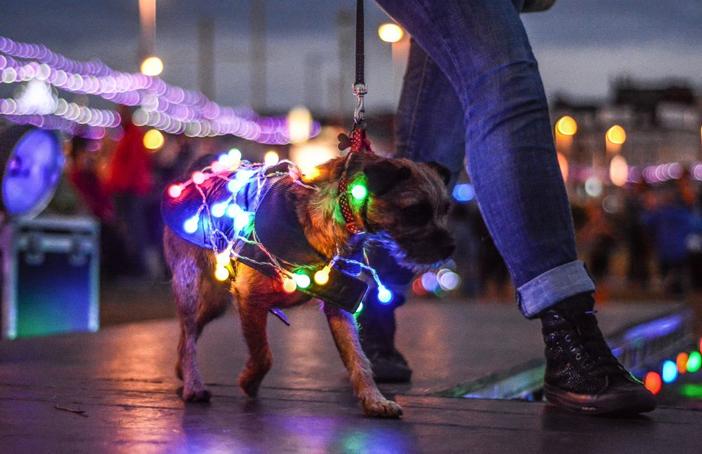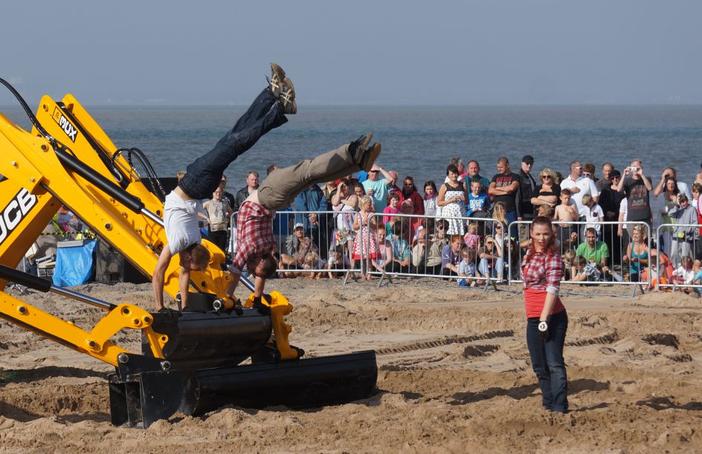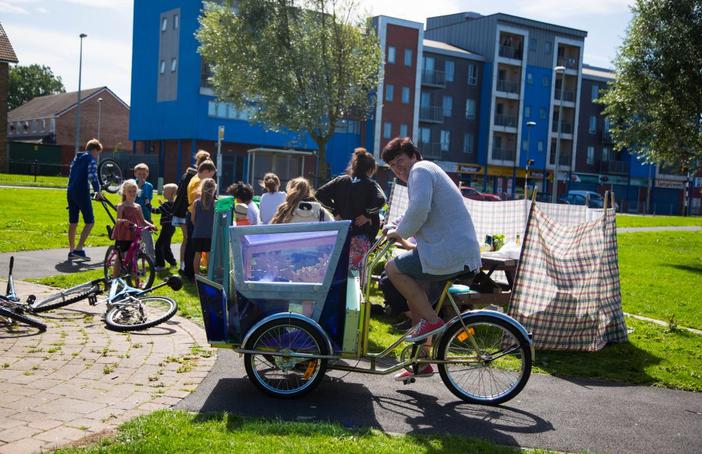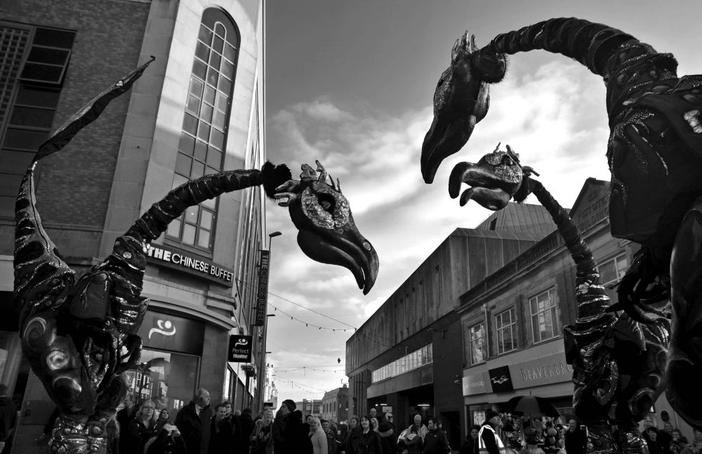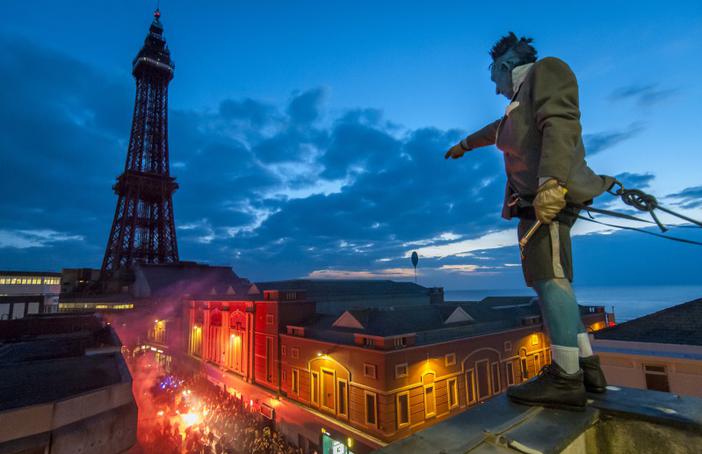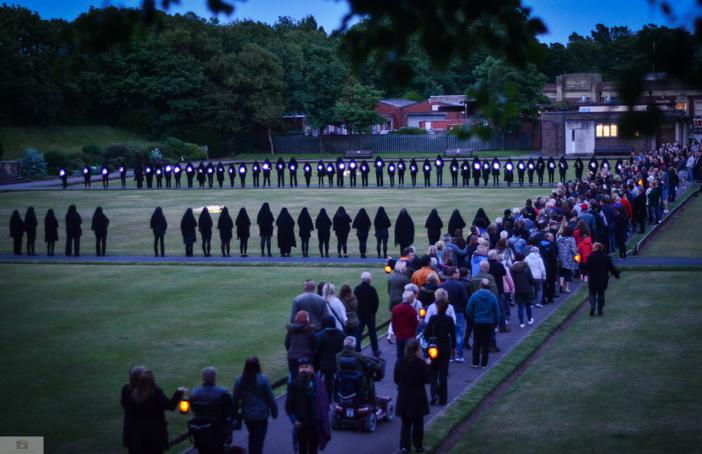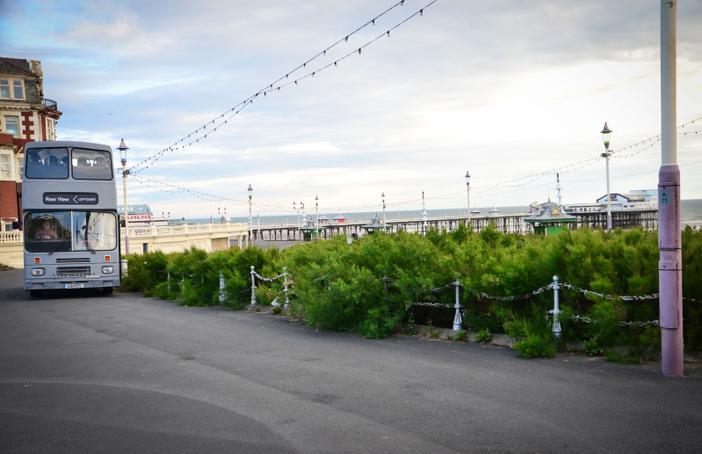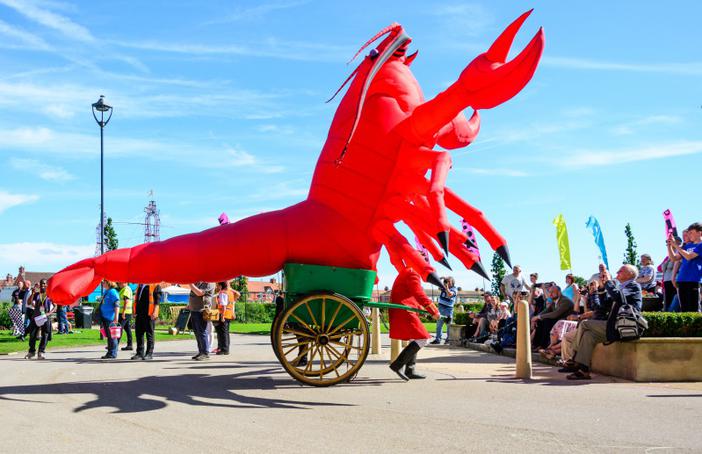 Where: Blackpool and Wyre
With: Blackpool Coastal Housing Ltd, Grand Theatre Blackpool, Merlin Entertainments, Blackpool Council, Wyre Borough Council, Better Start, Regenda
LeftCoast puts arts and culture at the centre of seaside regeneration by providing opportunities to experience high quality arts and culture that is accessible to all. From jaw-dropping spectacle to intimate neighbourhood experiences LeftCoast make exciting art happen. In the process they encourage and support creatives who live, work and study locally. The LeftCoast programme serves the legendary resort of Blackpool as well as the lesser-known area of Wyre, which includes the fishing town of Fleetwood and the coastal town of Cleveleys.
LeftCoast has a comprehensive Creative Support programme including: one-to-one advice and guidance sessions, a self-directed professional development programme (LeftCoast Express), professional practice workshops (The Academy) and live-work experience opportunities (LeftCoast Studio). True to the project's aims, artists are given the resources and artistic freedom to develop in their own way and at their own pace, whilst being coached by the team to make the most of the opportunities on offer.
Participation is at the heart of LeftCoast's activities and many projects offer opportunities for volunteering through the LeftCoast Maker programme. This year's Programme Makers have worked on outdoor arts festivals such as SpareParts as well as performing in high quality international productions such as DEPART by Circa.
Community engagement is at the core of LeftCoast's programme. Residents and community groups help to generate programme ideas, influence specific activities and take part in change conversations about the place where they work and live. For example, in partnership with the Police and Crime Commissioner for Lancashire and Mereside Residents, LeftCoast have helped facilitate the commissioning of a public artwork for a new police station on the edge of Mereside estate. Through a collaborative process, the residents have been directly involved in selecting the artist (Andrew Small) and shaping the brief with the police.
Agencies partnering with LeftCoast represent a range of sectors and disciplines, from small community groups through to major organisations from its consortium. LeftCoast has worked with a number of delivery partners including the Without Walls Touring Network, Sea Change Arts, London International Festival of Theatre, Fleetwood Festival of Transport, Activate productions, Blackpool Fylde College and UCLAN. Not forgetting the local, regional and international artists and companies that are too numerous to list.
Currently LeftCoast are partnering with two local housing associations to develop a long-term artist in residency programme where artists live as a tenants, in properties on Haweside and Westview Estates to embed the co-creation of arts and culture within those communities in a meaningful way.
Along with a flagship hotel development – Art B&B – LeftCoast is one to watch!
Watch LeftCoast's film about Depart: