Made in Corby
Inspiring local people to take the lead in creating new arts experiences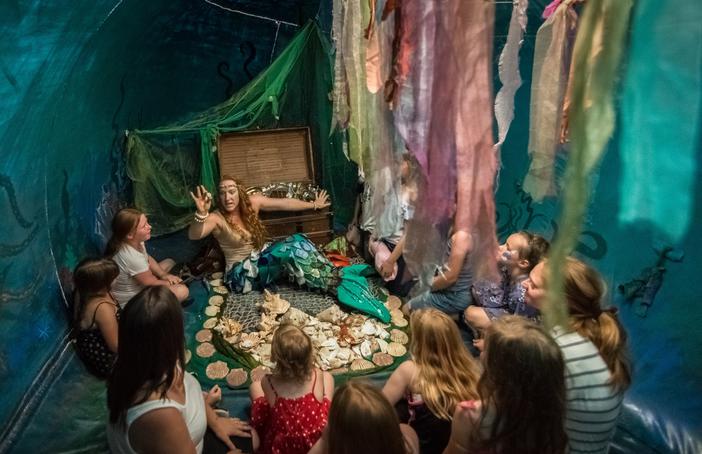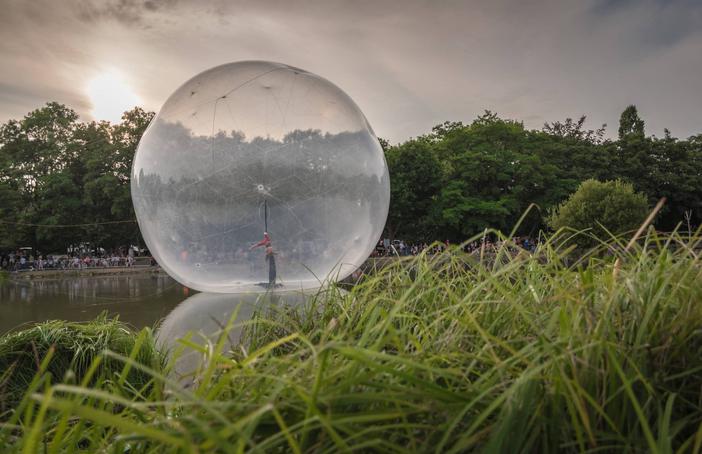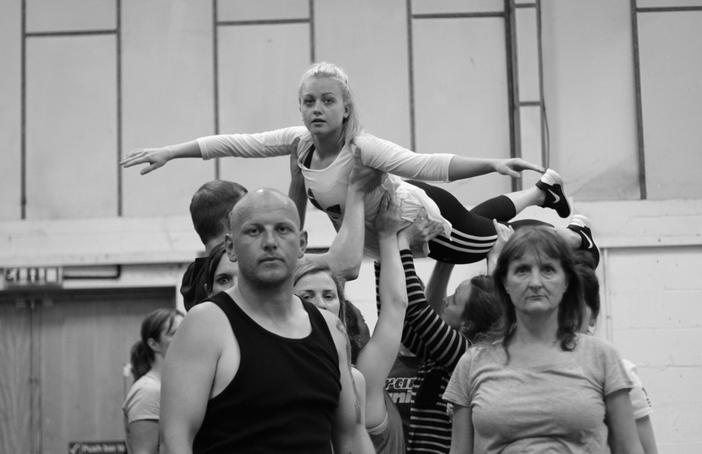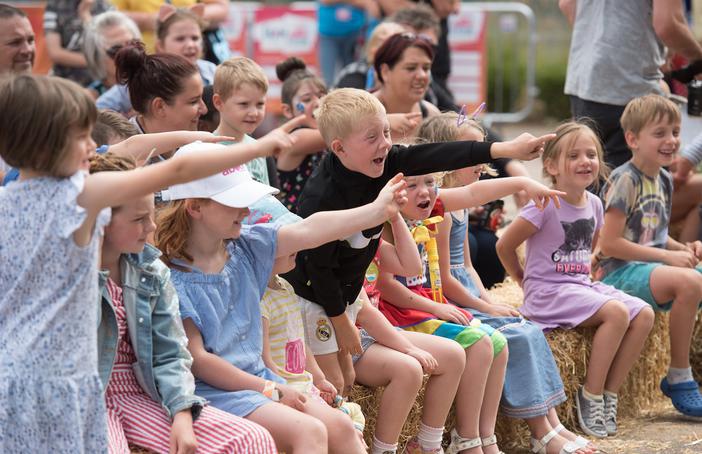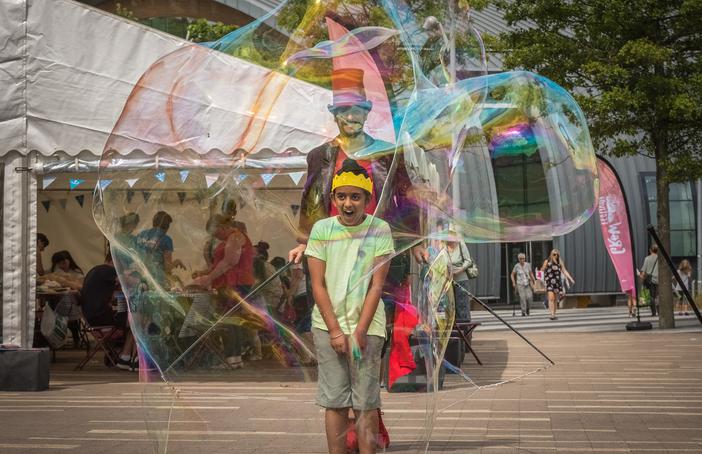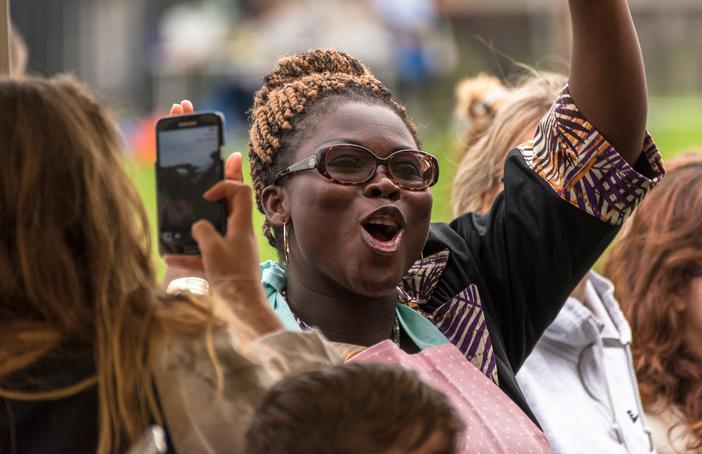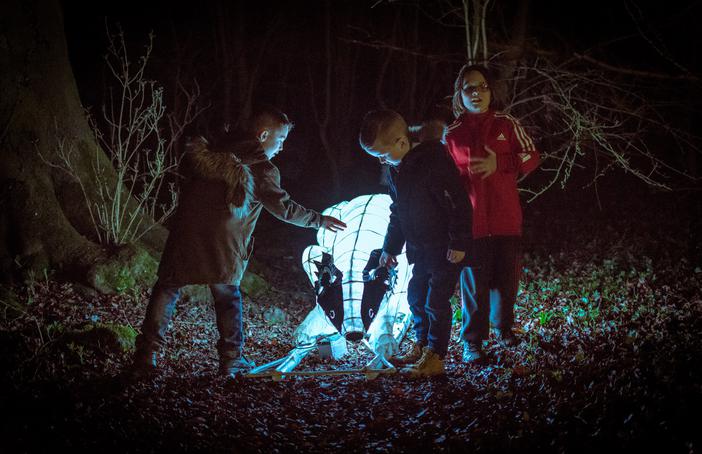 Where: Corby
With: Groundwork Northamptonshire, Corby Cube Theatre Trust, Corby Community Arts and Corby Unity.
"I have listened to music I never would have chosen, tried activities I never would have done and found a love for poetry." Festival Goer

"Made in Corby has offered those communities a chance to take a snapshot of where Corby is now – full of complexity and contradiction." Stakeholder Consultation
Made In Corby is a community-led arts programme which produces events and activities designed to surprise, delight and inspire local people. The programme aims to inspire more local Corby people than ever before to take the lead in experiencing, creating and taking part in high quality arts and cultural activities. Through conversations with local people and community decision-making panels, Made In Corby puts local people at the heart of commissioning artists and producing new and exciting events.
Over our first four years of activity, Made In Corby held 793 activities and events, including workshops, performances, festivals and consultations. These have led to over 95,000 engagements with the arts.
We are creating new audiences for art in Corby – according to postcode analysis from The Audience Agency, 60% of people that engaged with the programme in 2016 were from the places of lowest engagement with the arts (up from 37% in 2014 and 49% in 2015). For our final signature commission, new musical Danny Hero, audience survey data shows that 52% of the respondents had not attended arts activity in the previous 12 months. At our first Grow Festival in summer 2018, 63% of surveyed audiences were from the areas of lowest engagement and in 2017/2018, 23% of audiences have a long-term disability or illness.
We are leading the way in enabling local communities to engage with art, make decisions about what activities takeplace and the artists that create them. 8624 people have been consulted through our community conversations and around 1052 local people have been actively involved in making decisions about our programme, from deciding the repertoire performed by the Royal Philharmonic Orchestra and choosing our new musical, to joining community panels that choose which local projects to support and producing extraordinary arts projects.
Read more about our first three years here.
The programme for 2017 – 2020 has been developed with our community and is focused around the following strands:
Grow – three festivals, co-produced with The Core at Corby Cube, exploring the theme of growth through water, food and light
Capture – community-led commissioning targeted at participation cold spots
Connect – developing long term partnerships with non-arts organisations working with older people, early years and hard to reach young people
Cultivate – supporting artists and community groups with excellent potential to deliver innovative arts projects
Watch a short film of highlights from our first three years: