Revoluton
A uniquely diverse town being united by the arts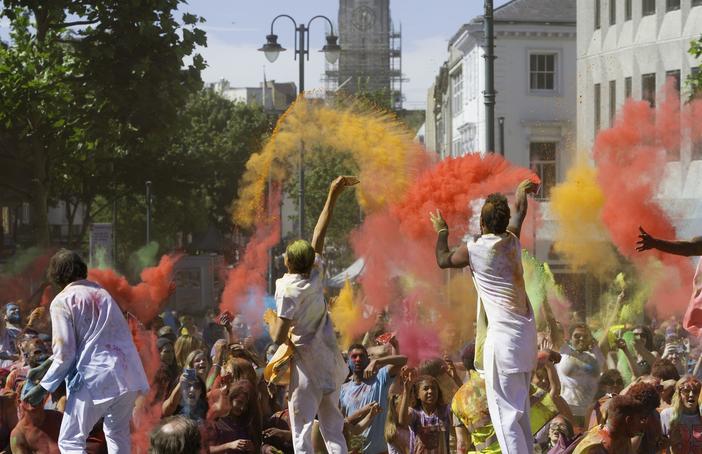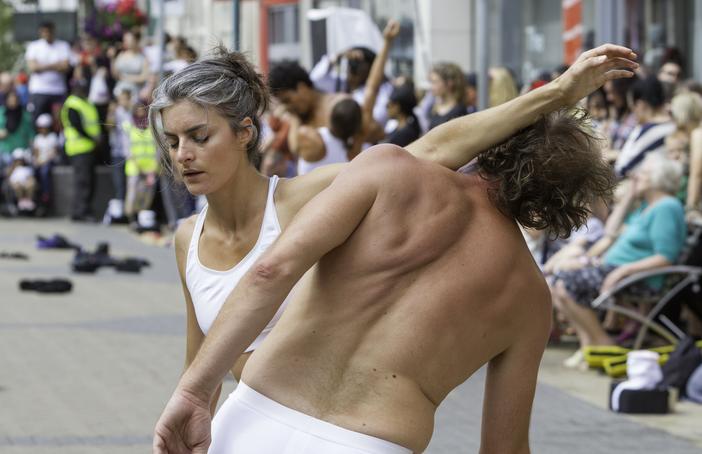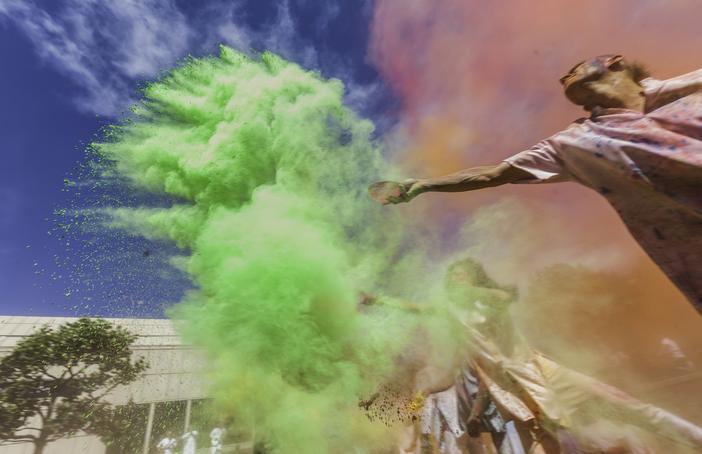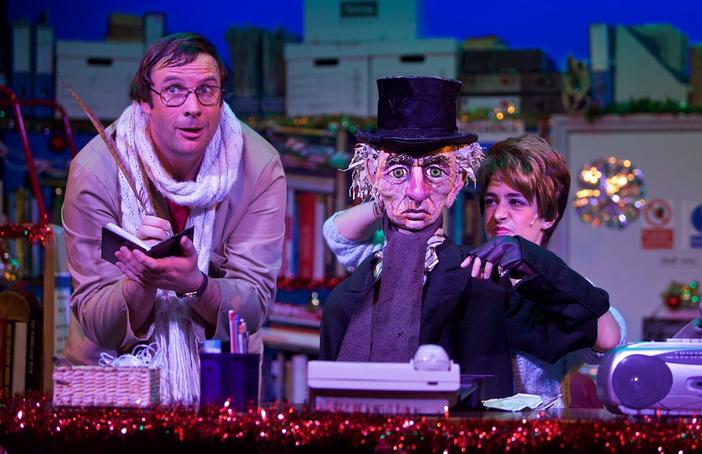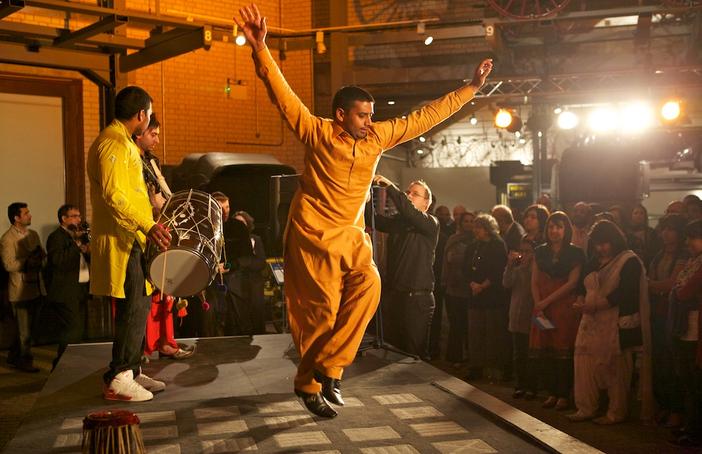 Where: Luton
With: Luton Culture, Luton Borough Council, UK Centre for Carnival Arts, University of Bedfordshire
"The Borough Council recognises the wider benefits that the artistic and cultural offer provides to the people of the town, as well as improving the reputation and image of the town itself."
Cllr Hazel Simmons, Executive Leader, Luton Borough Council
Revoluton will improve the quality and vibrancy of the town's creative landscape as well as attracting more people to using and enjoying it. This isn't a stand-alone project: it's a project that links up with a wide range of social and economic forces, and one which will play a big part in the town's ongoing regeneration. It's also a project that's giving a voice to local people and organisations, letting them tell their own stories in the art forms that suit them best.
This is a young and almost uniquely diverse town, and one facing some serious economic and social challenges. In response, the Revoluton project is helping its population to re-imagine itself with pride, creativity and ownership, as well as helping to unite the city by offering an inclusive approach designed to meet everyone's needs.
Community involvement is central to Revoluton, and its carefully designed structure includes Creative Community Forums and a Creative Hub Group to make sure local people play a key part in running the project.  Community surveys and planning days – as well as work with festivals – also means the project will deliver relevant programmes in response to grassroots demand.
As you'd expect in a region as diverse as this, partners working together in Luton Creates represent a wide range of businesses and venues as well as community and artistic groups, from Full House Theatre and Experience Bedfordshire through to Luton Irish Forum and Luton Mela.