Right Up Our Street
Making arts part of the DNA of Doncaster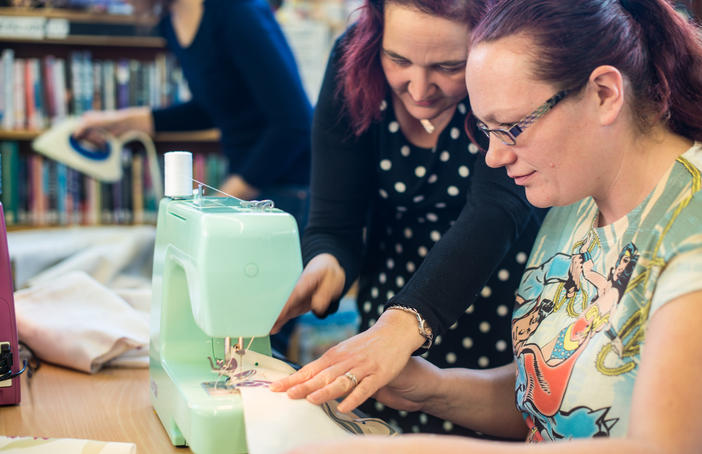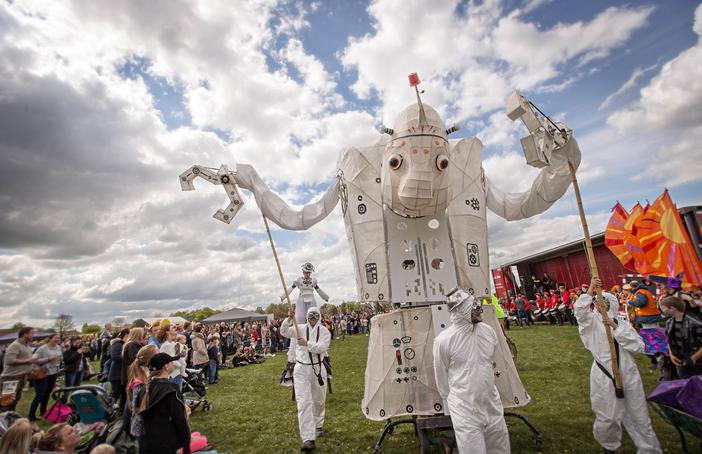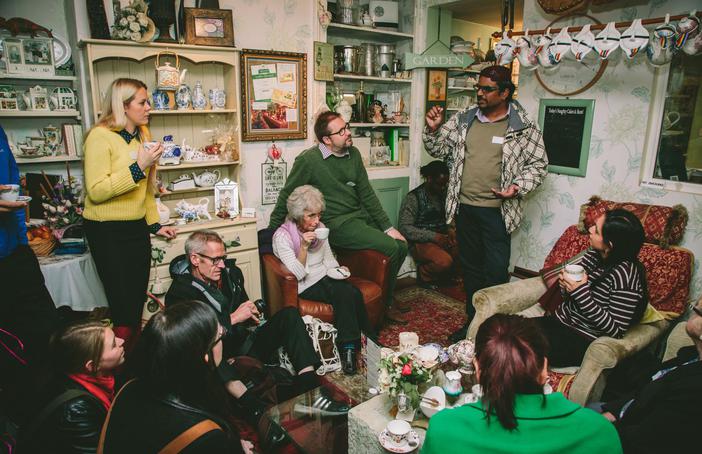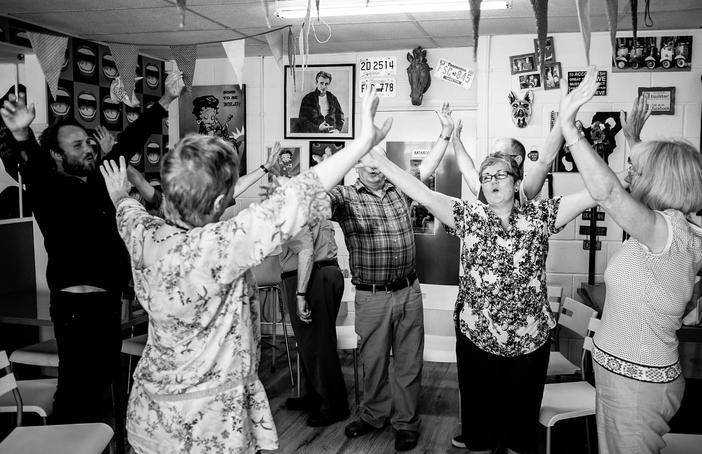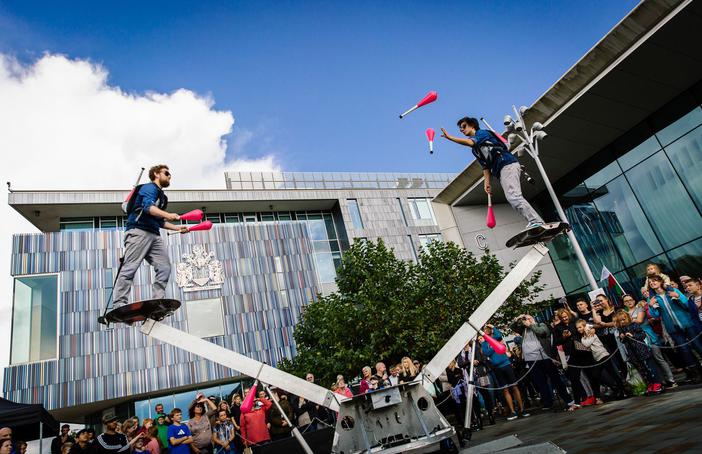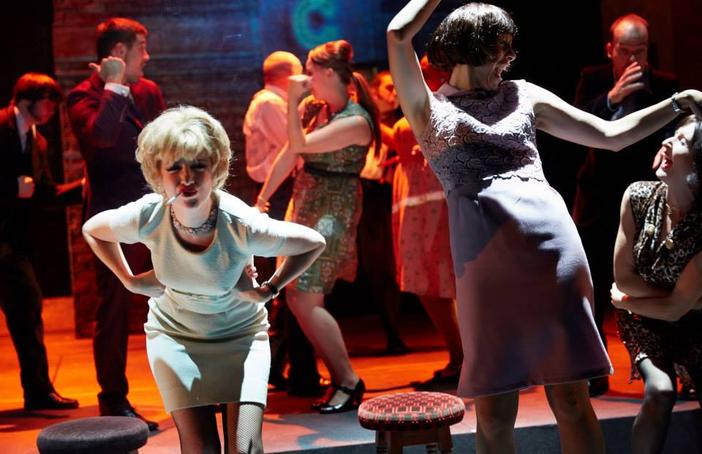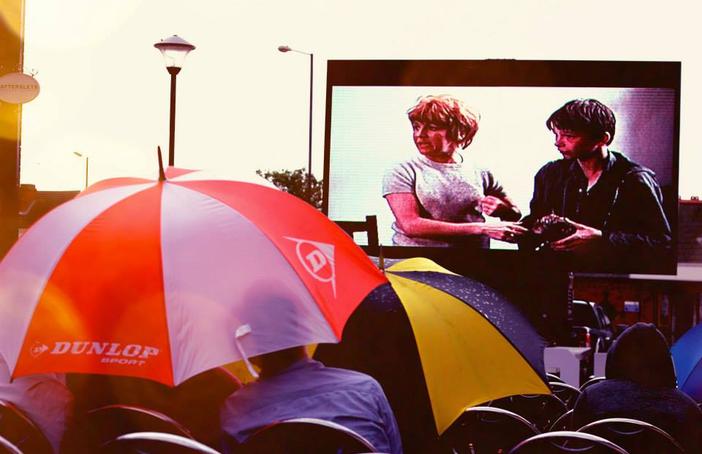 Where: Doncaster including the town centre and Bentley, Mexborough, East Doncaster, Balby and Rossington
With: Doncaster Community Arts (darts), Donacaster Culture and Leisure Trust, Cast, Doncaster Voluntary Arts Network, Balby Community Library
"You did an amazing thing for Mexborough – you brought the people together again. You should be proud of yourself and all the people who helped make this such a fantastic event." Helen, Mexborough
Right Up Our Street is all about people across Doncaster borough choosing, making, seeing and sharing great art, and that includes everything from the visual arts, music and theatre right through to dance, radio, poetry and more. It's also about maximising community involvement and making sure this art happens in surprising locations and exciting ways.
Community decision making has played a big part in Right Up Our Street, as well as contributing to its success to date. With local teams on the ground in Rossington, Balby and Mexborough, and the Town Centre producing and delivering brilliant community projects in their areas such as Balby by the Sea and the Rossington Grand Parade.
Right Up Our Street has worked with a big variety of organisations and venues, some conventional but others less so. This has helped the project fulfill its goal of providing a more eclectic, exciting and engaging events programme, not just focusing on traditional art forms. Unusual venues include Mexborough's Concertina Club and Balby Community Library.
The year-round work in communities is complemented by the annual showcase festival event in the town centre, the DNweekeND. This is also our opportunity to bring high profile outdoor arts to the town to perform and create alongside the wealth of local talent.
Watch a short film about Chelsea's involvment with Right Up Our Street: